Welcome to
Malcolm Anderson Imp Parts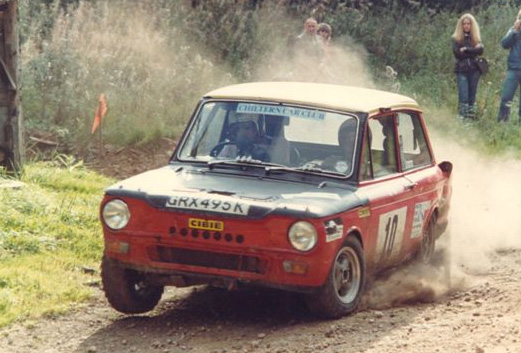 We have a large stock of new and used parts for your Hillman Imp, Singer, Sunbeam or Commer Imp Van. These include complete and ready to run engines, half engines, cylinder heads & cams. Rebuilt transaxles or overhauling own transaxles, plus steering and brake components, electrical items such as distributors and points, front & rear lamps . repair panels, windscreen seals, chrome trim & clips. In fact we stock everything to make your Imp a real show stopper. Furthermore, we stock a supply of some competition parts to make your Imp even more enjoyable.
Please explore my website by using the links above. Call or email Malcolm with your parts requirements while or new website is being completed.
We are open Monday to Friday 9am to 5.30 pm on 01823 350360 or email me at malcolmimps@aol.com.
New and Used Parts
Our parts and materials are always of the highest standard.
Repairs and Refurbishment
We off free, no-obligation quotes on all of our projects. Call us now.
Competitive Pricing
Our pricing is competitive and always easy to understand, with no hidden extras along the way.
Call Malcolm on
01823 350360
malcolmimps@aol.com